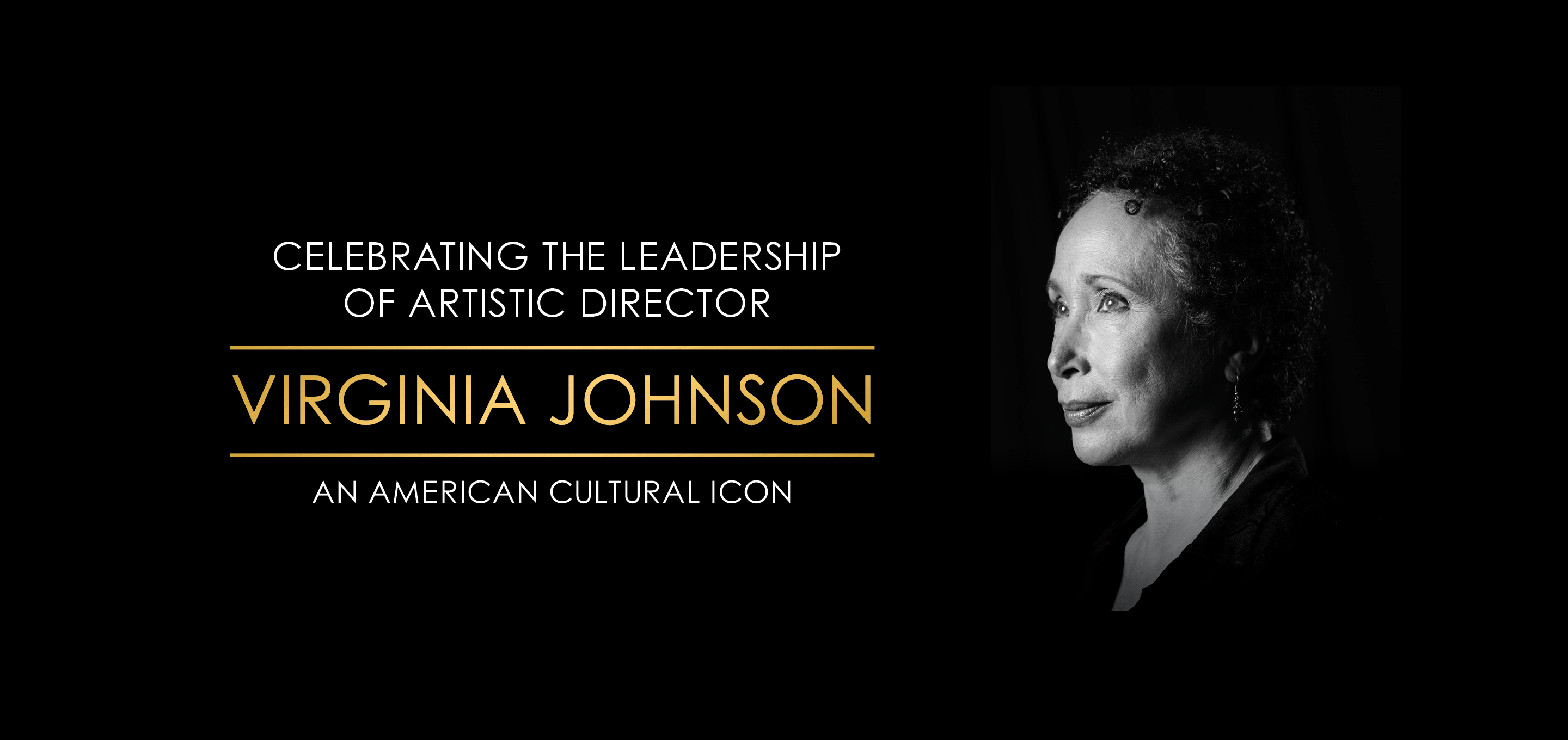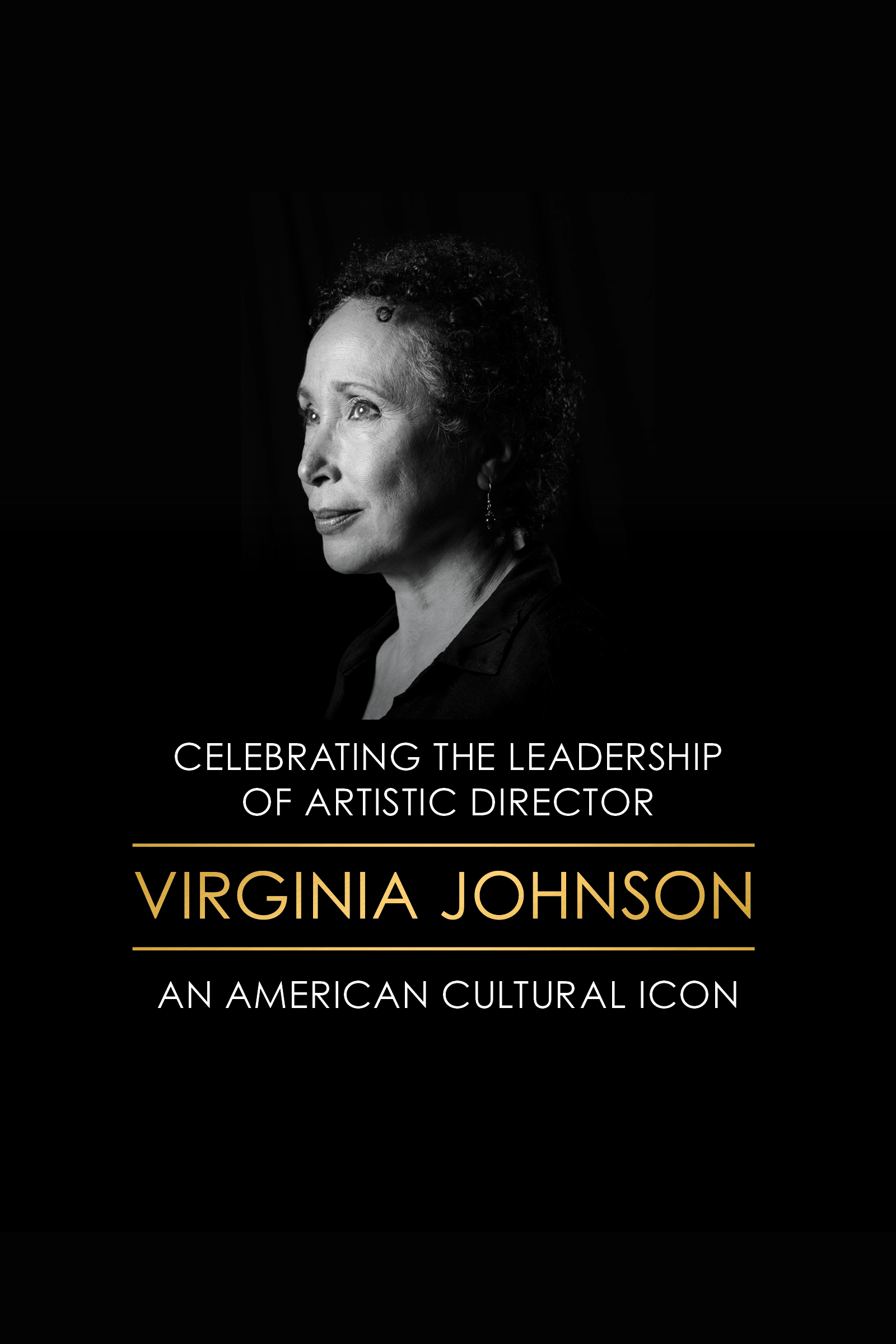 Leadership Announcement
VIRGINIA JOHNSON ANNOUNCES DEPARTURE AS
DANCE THEATRE OF HARLEM ARTISTIC DIRECTOR
ROBERT GARLAND DESIGNATED ARTISTIC DIRECTOR AND TAI JIMENEZ DESIGNATED DIRECTOR OF THE DANCE THEATRE OF HARLEM SCHOOL BEGINNING JULY 2023
(New York, NY – September 15, 2022) – Bringing to a close a four decade-long chapter of dance history, Dance Theatre of Harlem Artistic Director Virginia Johnson has announced her retirement from the visionary company, set for the close of the 2022-23 season on June 30, 2023. Her tenure with this powerful presence in the world of ballet includes twelve years in her current role as Artistic Director, preceded by a staggering 28 years as a company member, highlighted by her distinction as a founding member and as a Principal Dancer. As Ms. Johnson becomes Artistic Director Emerita, she will be succeeded as Artistic Director by current acclaimed DTH Resident Choreographer and School Director Robert Garland. Mr. Garland will continue in his current roles until he assumes the role of Artistic Director on July 1, 2023, at which time former DTH Principal Dancer Tai Jimenez, who following 12 years dancing with DTH became the first Black ballerina elevated to Principal at Boston Ballet in 2006, will become Director of the Dance Theatre of Harlem School.
Join the Celebration!
Follow this page to learn about the many opportunities to celebrate Virginia throughout the year, including events during our 2023 New York Season, and national tour! Be sure to join our mailing list to receive updates directly to your inbox.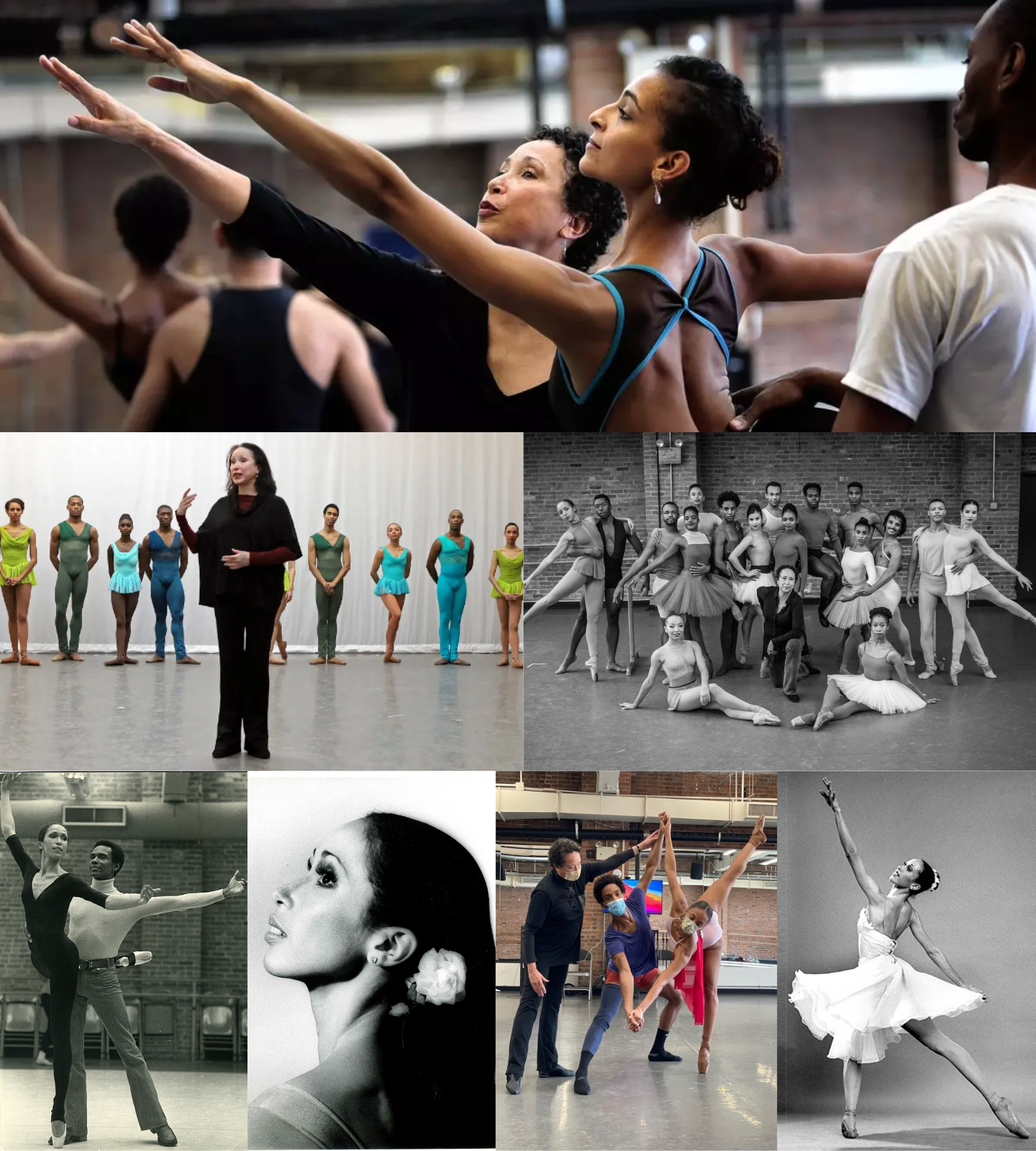 WATCH
CBS2 News' Jessi Mitchell and CBS Morning's Michelle Miller take a look at Dance Theatre of Harlem's Artistic Director Emerita Virginia Johnson's 50 year career in ballet and the legacy she is leaving behind at our historic institution.
Apple TV+'s GUTSY series with Hillary and Chelsea Clinton featuring Virginia Johnson and the Dance Theatre of Harlem Company.
2023 New York Season Program