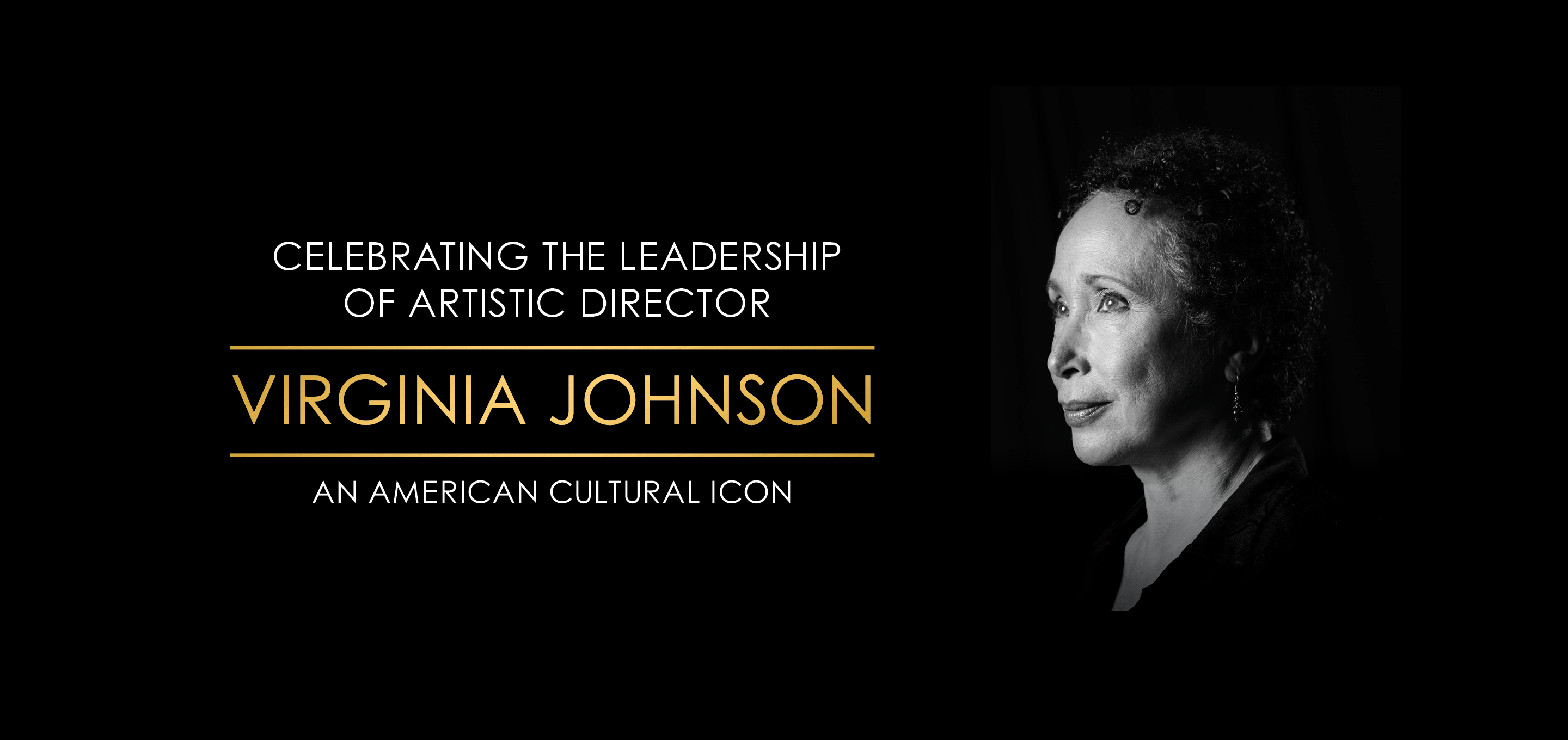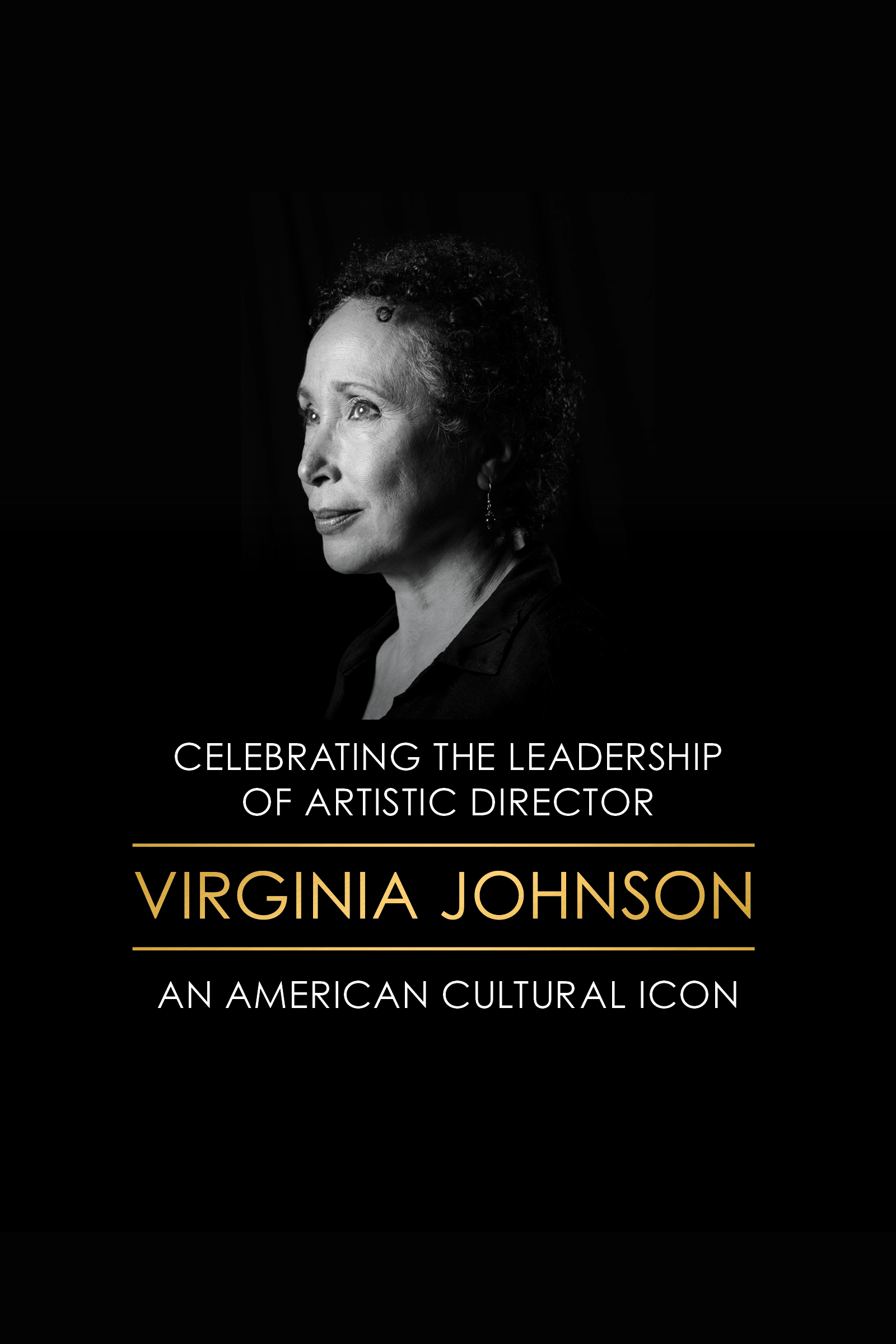 Artistic Director Emerita's Letter
VIRGINIA JOHNSON ANNOUNCES DEPARTURE AS
DANCE THEATRE OF HARLEM ARTISTIC DIRECTOR
ROBERT GARLAND DESIGNATED ARTISTIC DIRECTOR AND TAI JIMENEZ DESIGNATED DIRECTOR OF THE DANCE THEATRE OF HARLEM SCHOOL  AS OF JULY 30, 2023
A little more than 12 years ago Arthur Mitchell, our late beloved and revered co-founder, passed the artistic baton to me as he stepped down from the institution that he created with co-founder Karel Shook in 1969. His faith in me was humbling—though at the same time, I was stunned and overwhelmed by the task he set for me: "Bring back the company!," he said. The prospect of returning to Dance Theatre of Harlem filled me with purpose. In the 10-plus years I had spent pursuing other projects away from DTH, the necessity of this institution had become vividly clear to me.
Now as I pass the artistic baton to another visionary, Robert Garland, I am grateful that we are here, thriving and striding forward. I did not do this alone. It took the commitment and perseverance of a small army of people. 
Finally, it seems fitting to have bowed out on the 10th anniversary of the re-launch of the touring company. It has been a joy carrying the message of empowerment through art on the road again, but it is time for new leadership. I am thrilled that Robert will succeed me. Arthur Mitchell tapped him to be resident choreographer in the 90s, since then, he has kept his finger on the pulse of an evolving art form. His skills, knowledge, and deep understanding of why DTH must exist ensure that Arthur Mitchell's Dance Theatre of Harlem will continue well into the future.
With gratitude,
Virginia Johnson